Kitchen and bathroom tips
Welcome to Riverside Kitchen and Bath's design and renovation blog. Here you will find our thoughts and musings about layout and design ideas, budget advice, kitchen renovating tips, bathroom ideas, inspirational photos, trends, new products, and modelling answers.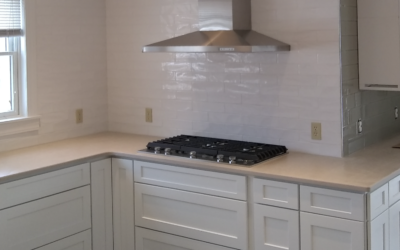 No one ever talks about kitchen vents. They seem so trivial compared to the hundreds of other things that must be considered when remodeling a kitchen; color scheme, flooring, countertop material, cabinet door replacements, drawer fronts, new appliances, paint,...