UNDERCOUNTER APPLIANCES or INTEGRATED APPLIANCES

People don't want to have to see their appliances sticking out and ruining the flow of a kitchen's look or taking up counter space. The solution? Under the counter appliances. As kitchen design ideas of 2019 call for clearing spots above lower cabinetry, opt for under the counter appliances, like microwaves. Save yourself the space above the counter, and keep the appliances out of sight.
Additionally, another option is to integrate them. For example, induction cooktops continue to be popular because of their seamless look.
MINIMAL, MODERN, CONTEMPORARY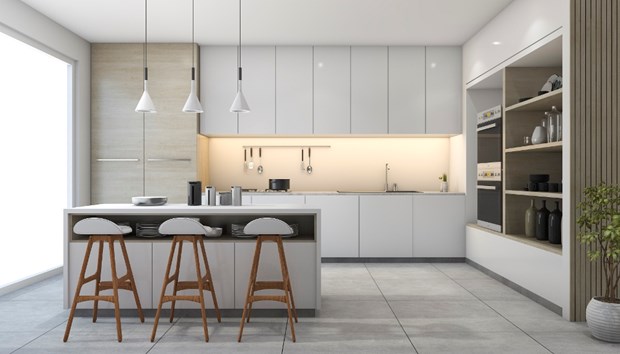 For a modern contemporary home, only the basics. Update your kitchen with clean-lined cabinetry and eliminate molding and heavy finishes. It's simple, timeless, sleek, and fits into any minimal-styled home.
SMART KITCHENS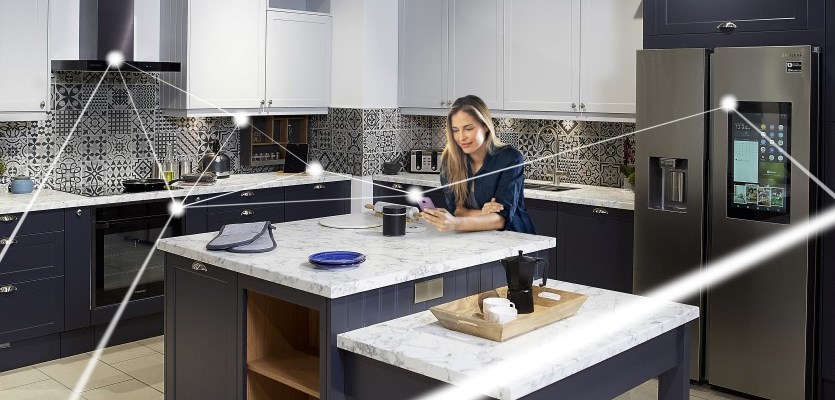 Speaking of modern, maybe you expect your kitchen to keep up with the rest of the world. Not a problem. Smart kitchens are here, and they will only get better with time. From remote light controls to smart screen display fridges, there are plenty of genius updates to take advantage of for the best in kitchen design ideas.
INDUSTRIAL MEETS MODERN
A popular trend lately has been using rustic or industrial designs in a more modern way, and the outcome are these breathtaking kitchen designs.
Concrete Finishes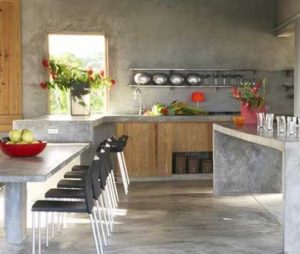 Wood designs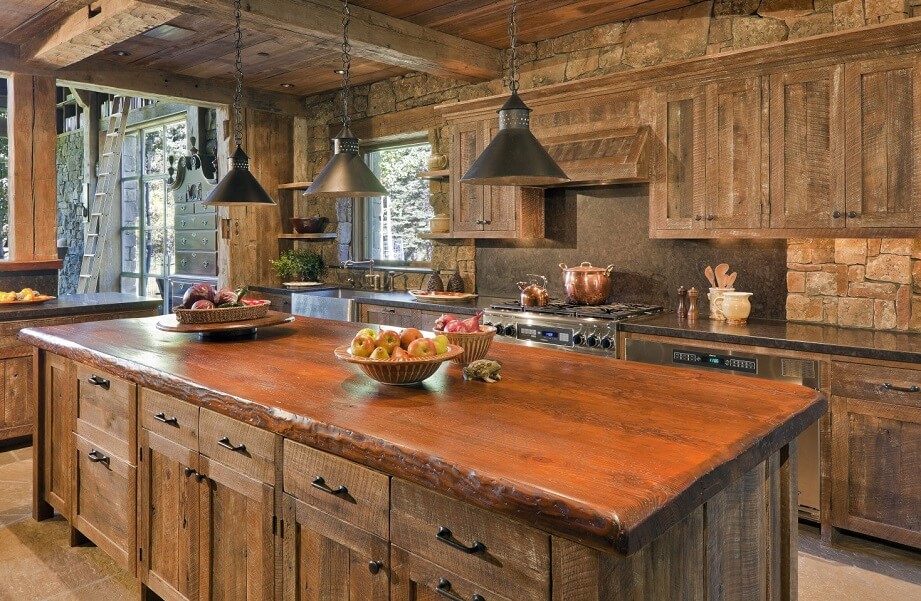 Leather and Wooden Drawer Handles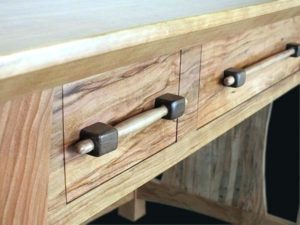 Unique Sinks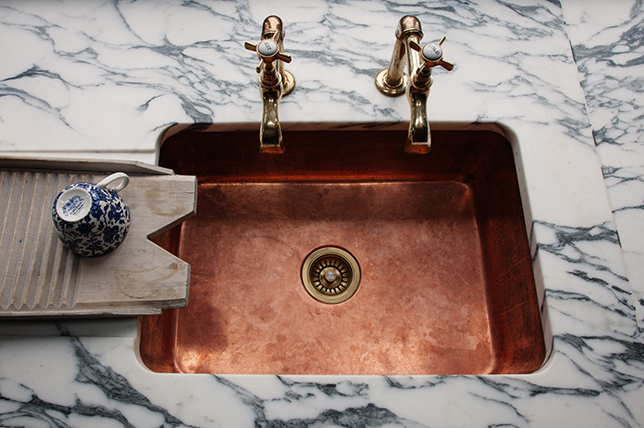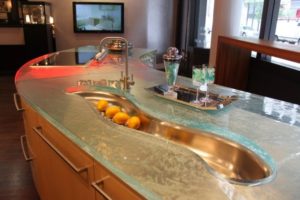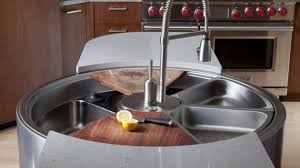 Whether you want to go with a kitchen trend or you think up your own unique kitchen designs, Riverside Kitchen & Bath can meet your needs.  You can call us at 570-296-4458 or visit our website. If you're in the area, check out our showroom located at 129 Route 6 Milford, PA 18337